Look, in my defense, most of my Jonas Brothers photos are of Kevin Jonas (WHO'S MY FAVORITE JONAS, BTW). Also, I'm confused about how I got into them and now know so much about them. I blame three people, only one that I know, 1. SHEILA (
angelcakes694
) for talking to me about Kevin and then letting me ramble about him and his brothers. 2. Kevin Jonas for being a hotass. 3. Spencer Smith because he really is the Kevin of Panic at the Disco and therefor they are MFEO. :D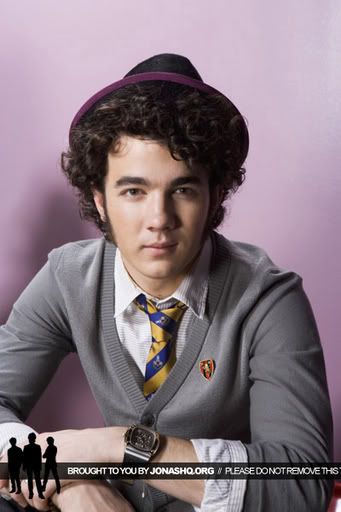 This is Kevin.
He's a hotass. AND HE DOESN'T KNOW IT. D: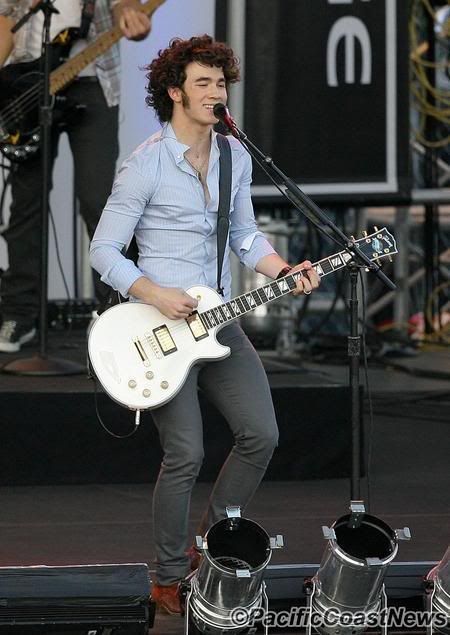 He plays guitar for his band, The Jonas Brothers.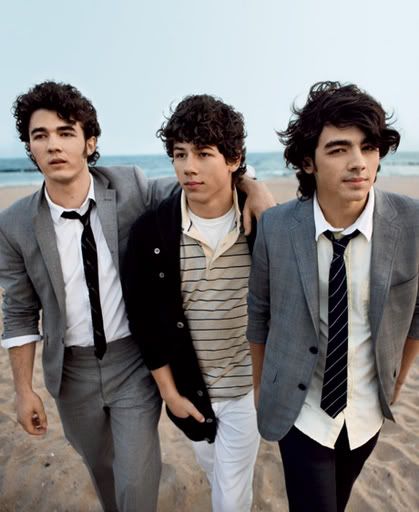 These are all three of them: Kevin (21), Nick (16!!), and Joe (19). Nick and Joe are the favorites. This makes me sad.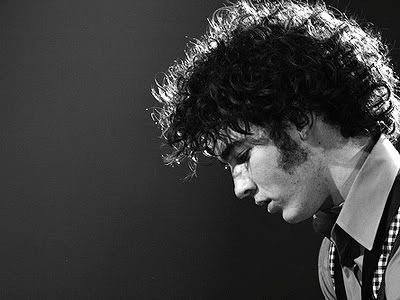 I think it makes Kevin sad too. D: Sad!Kevin makes me sadder. DDDDDDD: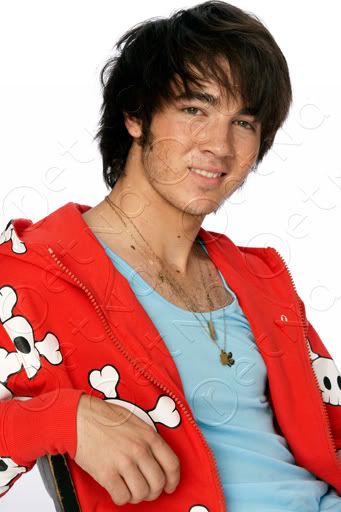 Stubble! \o/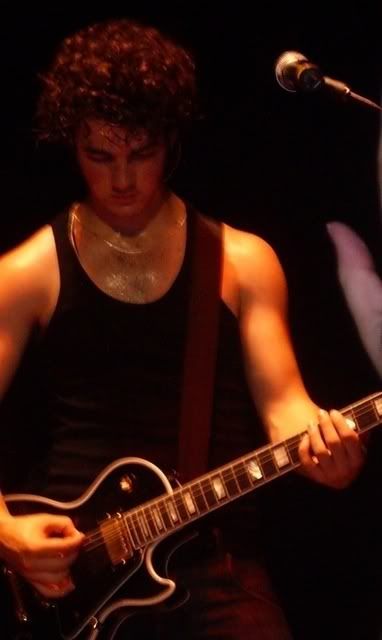 'adlkfjewirutfoidsajcewitruoewiue!!!!!!
*is dead*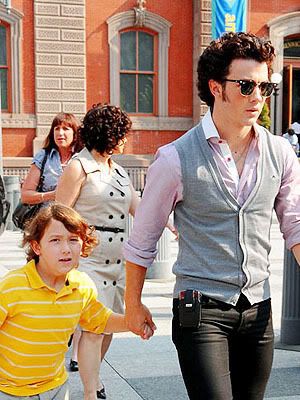 He's adorable with his baby brother! (Who is apparently too cool for everyone EVER.)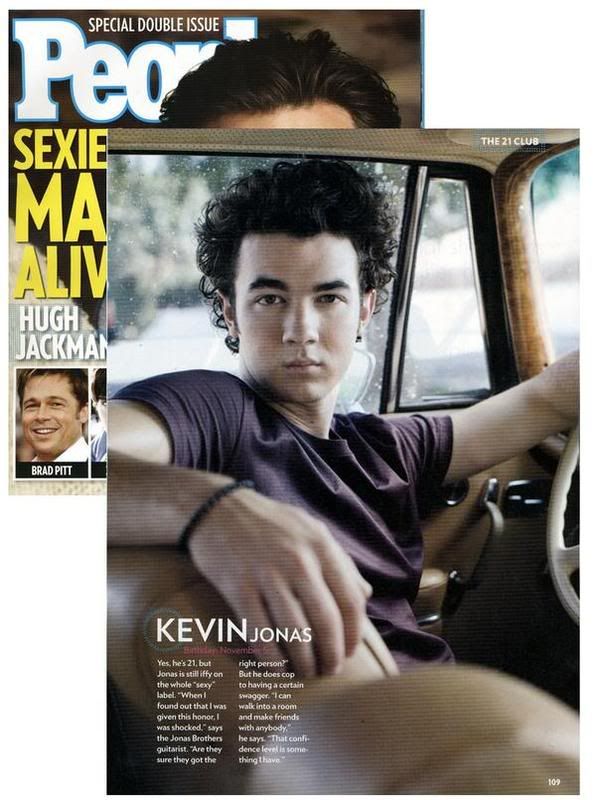 He was voted one of People's Sexist Men! \o/
Okay, this is posed, but JFC.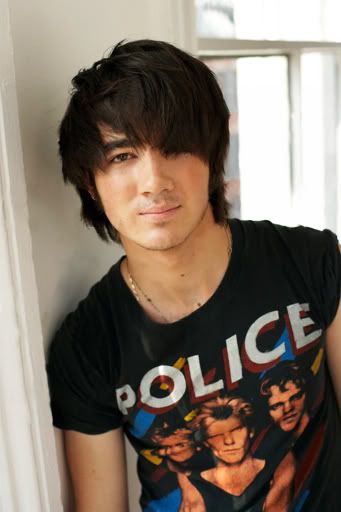 You might think he just wore that shirt for the photo shoot. NAY!
HE OWNS IT. (Also, Spencer is teaching him bitch!face.)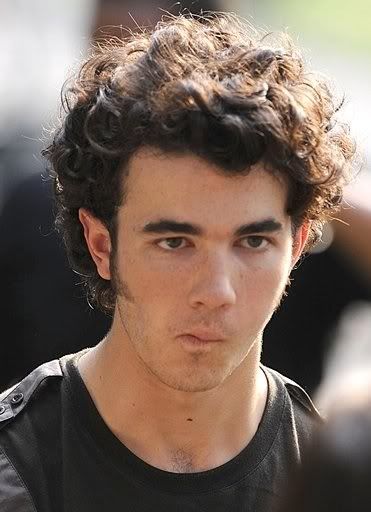 It's kind of working. :D
WHY DON'T MORE PEOPLE LOVE HIM? HIS BROTHER DO. *SEGUE TO JONAS SLASH*
Look, The Jonas Brothers are gayer than Panic. THEY ARE GAYER THAN MIKEY AND GERARD. That's hard to do.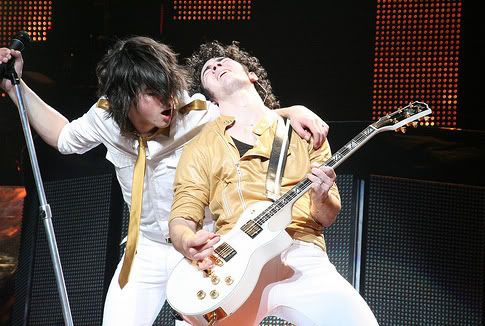 Kevin and Joe!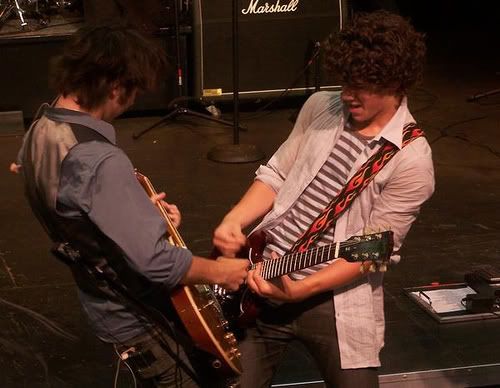 Kevin and Nick!
Kevin and Joe have a lot of back sex.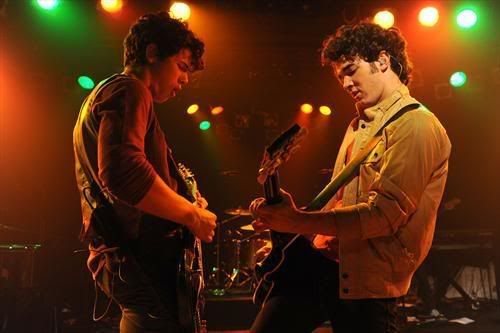 Kevin and Nick have a lot of guitar sex.
DUDE. They are taking each other's clothes off. ON THE COVER OF A INTERNATIONAL (?) MAGAZINE. *END JONAS SLASH*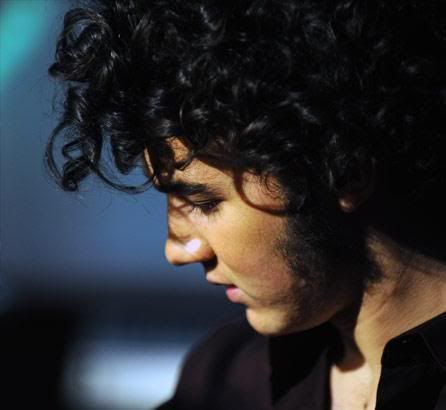 Spencer likes to leave hickeys on his neck. FOR GOOD REASON.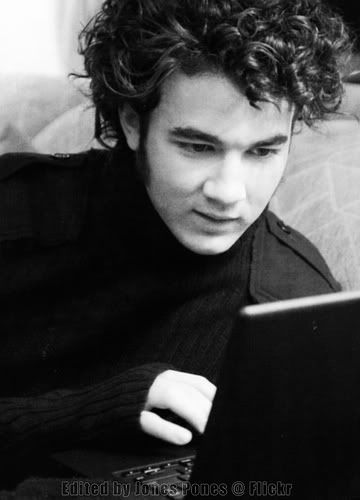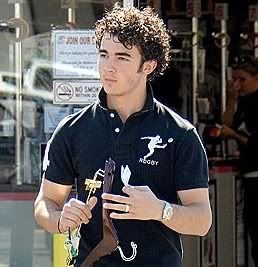 KEVIN JONAS IS HOT AND YOU SHOULD LOVE HIM. SPENCER SMITH DOES. :DDD
THE END
Tags: band: jonas brothers, person: kevin jonas
Current Mood: confused
Current Music: Fall Out Boy - Austin We (Band) | Powered by Last.fm