These are from the first 5 episodes and screencapped by
sparklpocalypse
. :D
This is Merlin.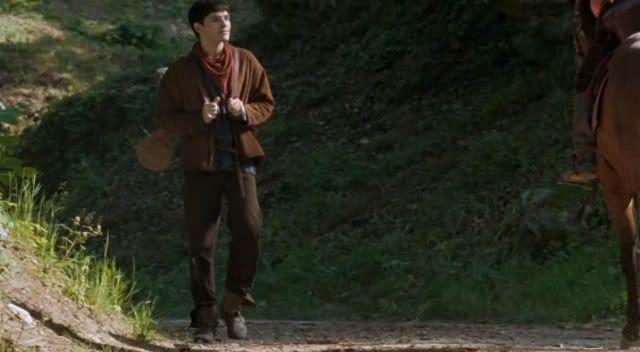 He walks a long way to get to: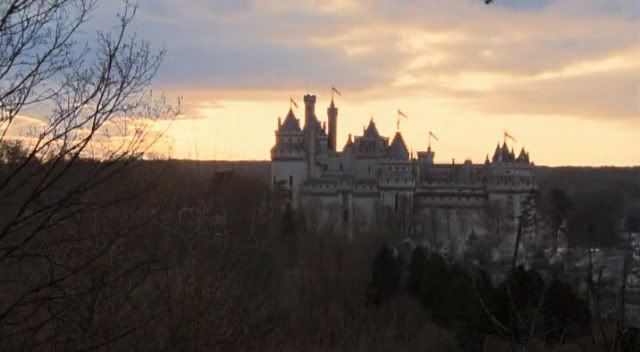 CAMELOT!
HIS FAAAAAAACE! :DDDD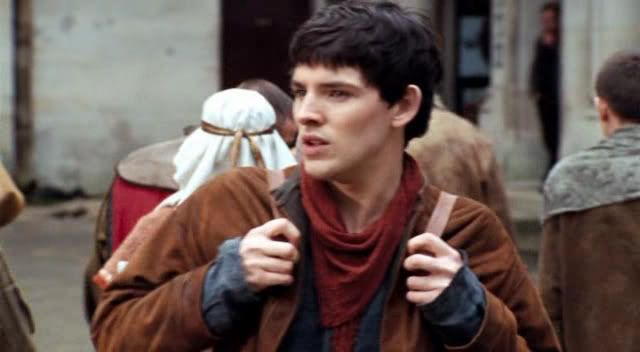 Merlin is special! He can do magic.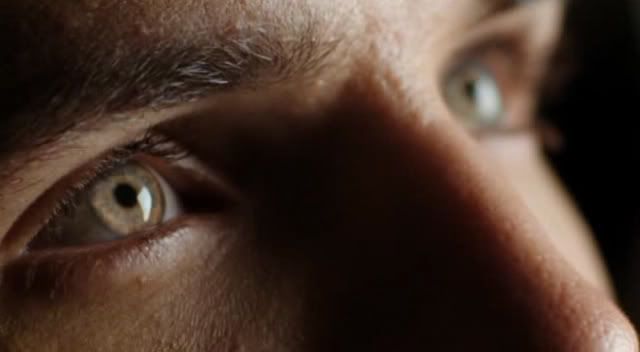 His eyes glow gold. It must be magic! But, alas. He can never tell anyone since magic is outlawed. D: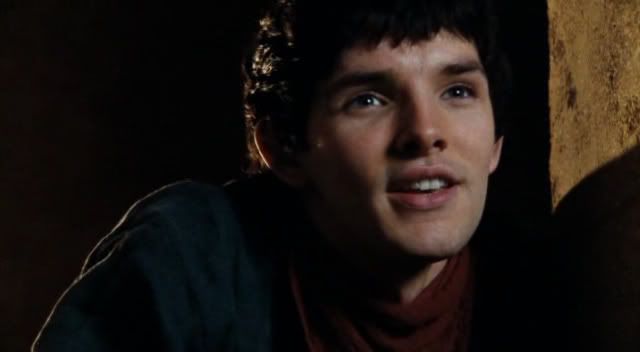 FAAAAAAACE.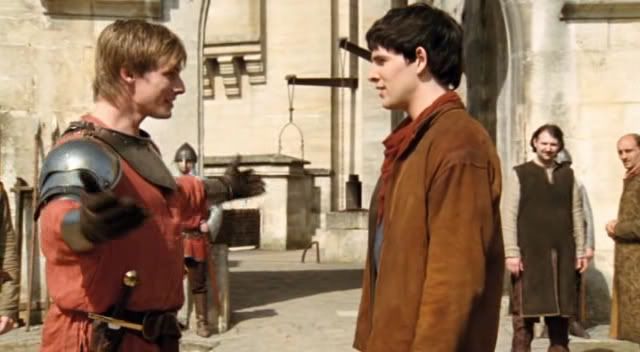 Meeting his
boyfriend
prince. And calling him a prat.
Seriously. How are they not dating? BUT THAT'S ANOTHER PICSPAM.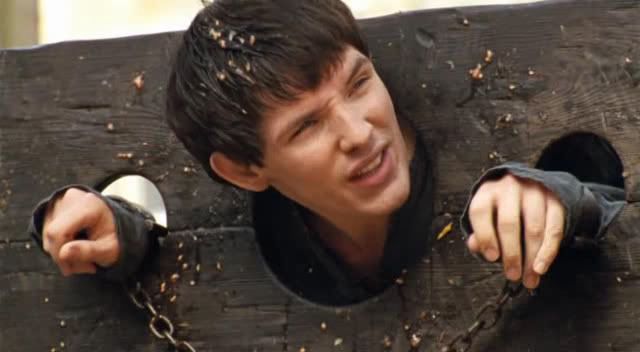 Merlin in the stocks. This happens a lot.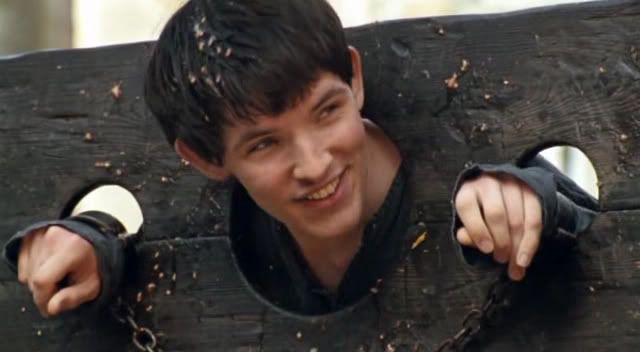 He likes it. *hands*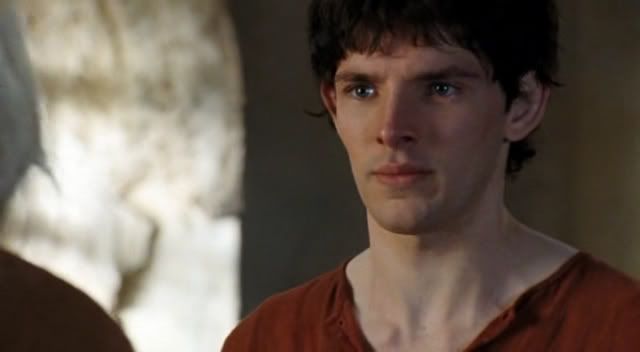 DDDDDDDDD: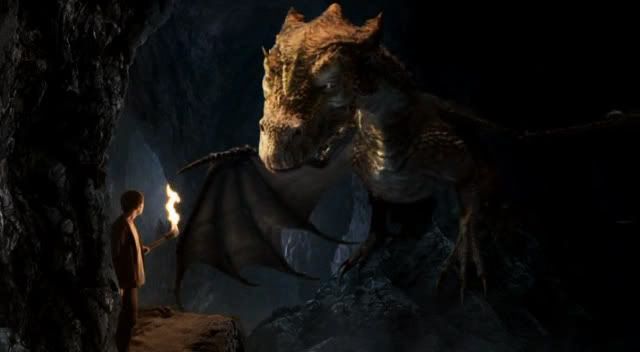 He talks to a dragon. (who's a pimp btw.)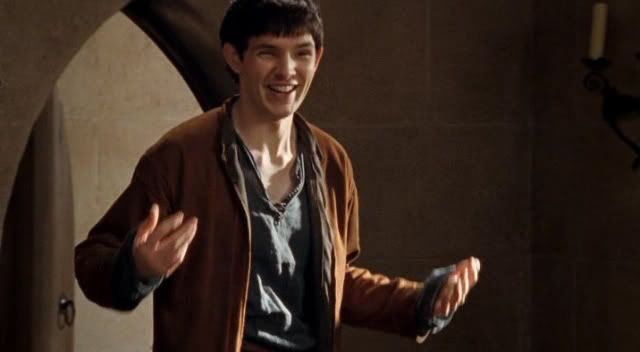 DORK FACE! :DDDDDDD
He saves Arthur. For the first time. (Arthur gets into a lot of trouble. /o\)
Merlin frequently winds up on his back around Arthur.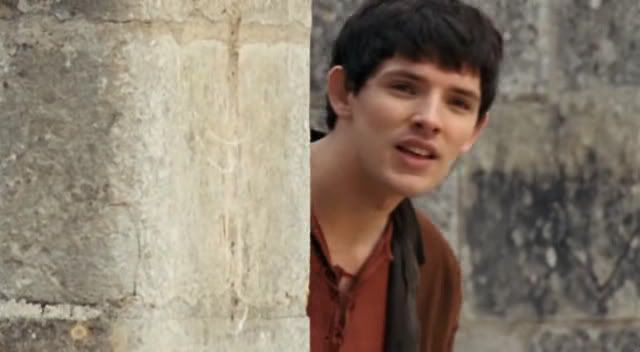 Merlin watches his man fight! \o/
That's not Medieval porn. It's a magic book. (TAKE THAT HARRY POTTER. MERLIN ONLY NEEDS ONE BOOK AND NO WAND.)
Merlin worries about the guy he supposedly hates. YOU'RE NOT FOOLING ANYONE.
Arthur just dumped him! Kind of. Still, DDDDDD: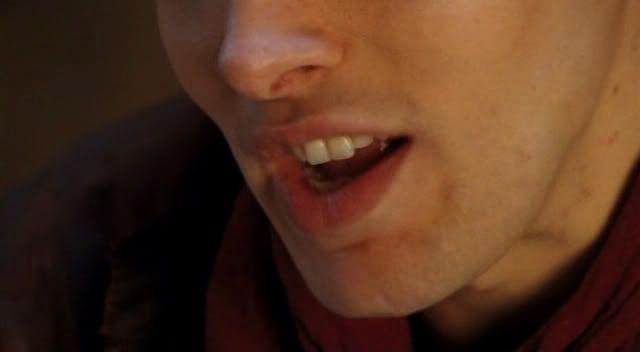 NNGH.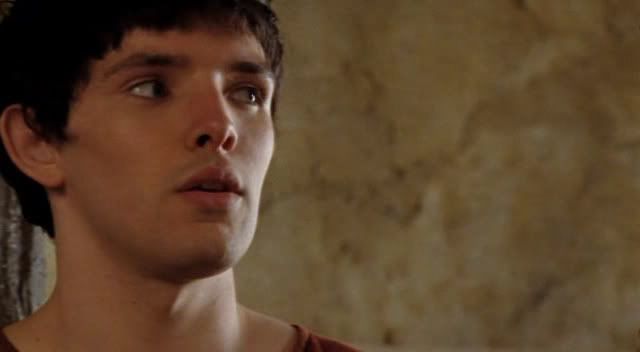 He's not good at being sneaky.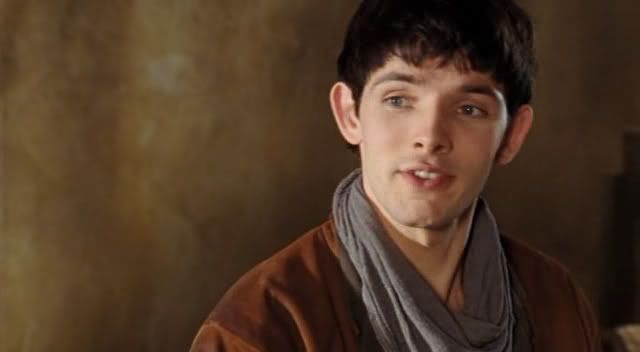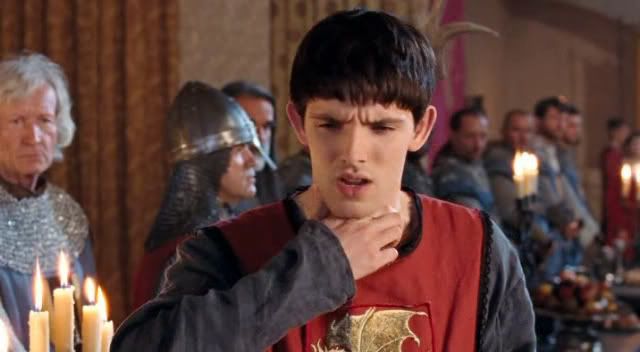 Merlin drinks poison for Arthur. LOVE I TELL YOU.
HE'S MOANING ARTHUR'S NAME. IN HIS SLEEP. WHILE BEING SWEATY.
DUDES.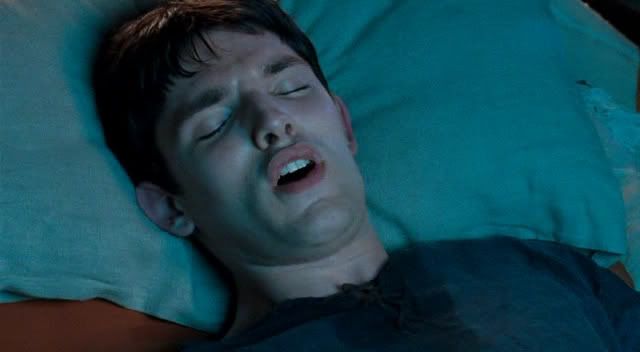 HE'S TELLING ARTHUR TO GO
FASTER
. I COULDN'T MAKE THIS UP IF I TRIED.
Merlin is such a cheater.
NECK.
Merlin's sad, frowny face is adorable.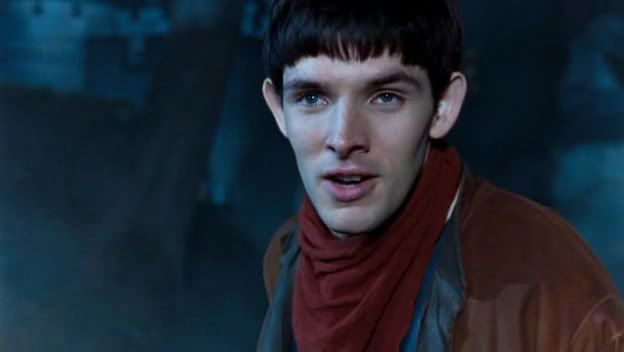 Merlin saves Arthur. AGAIN.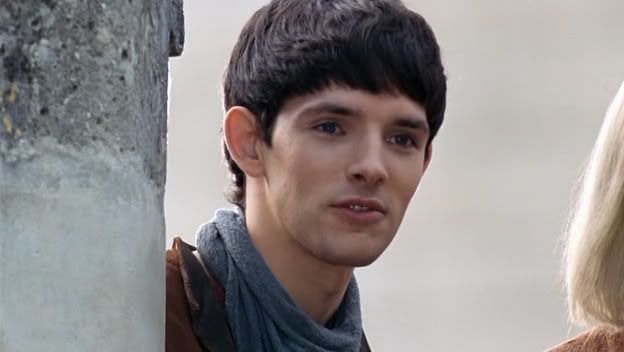 Tags: character: merlin, show: merlin
Current Mood: anxious
Current Music: The Cab - Vegas Skies | Powered by Last.fm