For
sunktheglow
! I know you wanted them for your fridge, but this is the best I could do. /o\ You could always print them off?
HIS FACE! :DDDDDD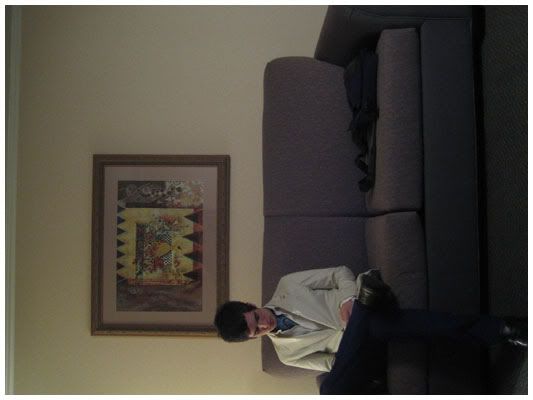 I WANT TO HUG HIM FOREVER.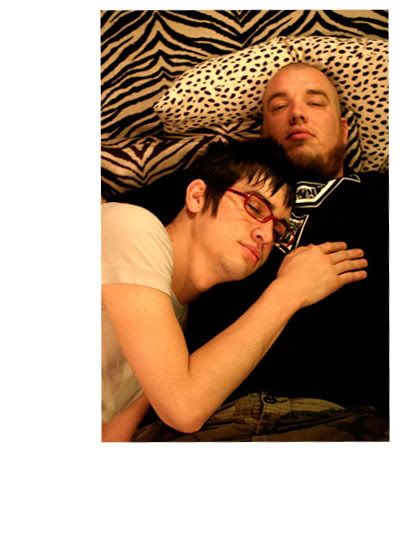 BONUS ZACK!
SD;LKFJSD;LKFJSDLK;
BOUNS NATE!
I WANT HER AND SPENCER TO HAVE A BITCH!FACE OFF. IT WOULD BE AWESOME.
HER LEGS. ♥_______♥
Tags: extra: it's an lj christmas!, person: brendon urie, person: vicky t
Current Mood: bouncy
Current Music: Frou Frou - It's Good to Be in Love | Powered by Last.fm